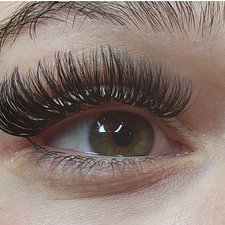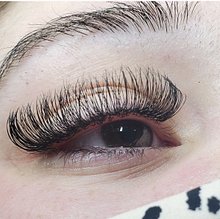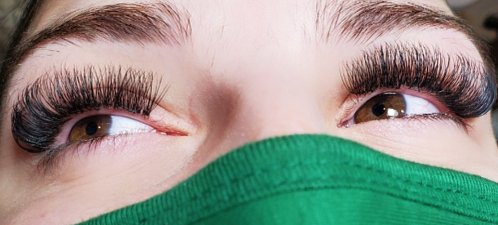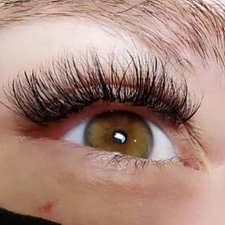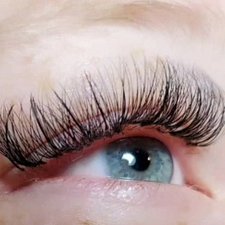 One of our most popular services!
You're one call away from longer, luscious and glamorous lashes!

Semi-permanent eyelash extensions are natural looking, synthetic eyelashes applied one by one to each individual natural lash.

The application is painless & relaxing. Clients typically fall asleep and awaken to longer, thicker, darker and more volumnious lashes.
Due to your natural lash cycle, a fill is needed every 2-4 weeks.

Classic /2D Volume Full Set $125
3D Volume Lashes $135
4D/5D Volume Lashes $150+
Fills: Sm.$45-Med.$55-Lg.$65+